More about the Chinese Community in New England
The following resources highlight aspects of the Chinese experience in New England and beyond.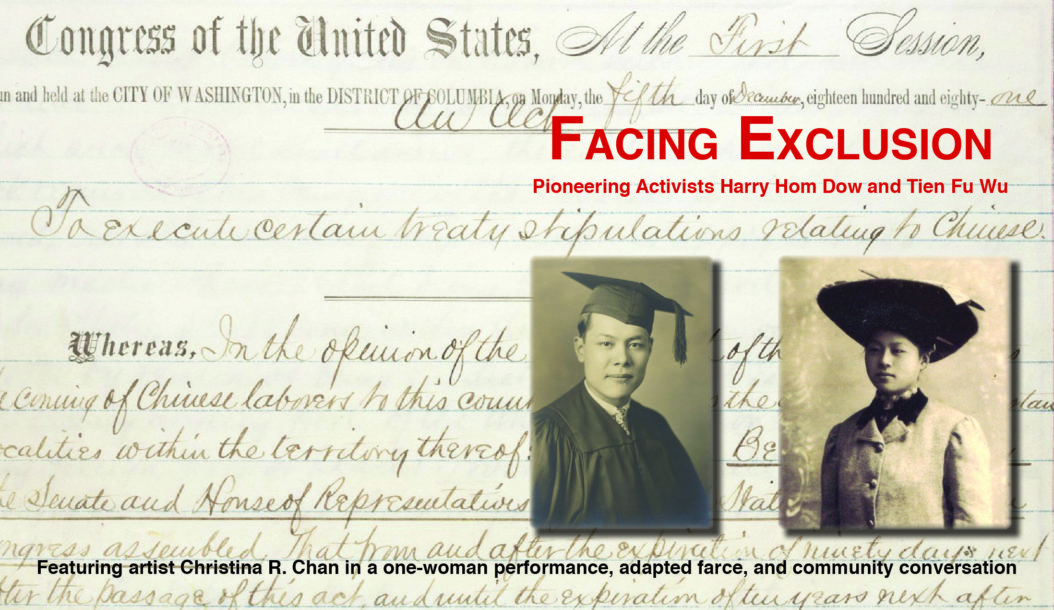 Chinese Historical Society of New England
"It is the first educational organization dedicated solely to documenting, preserving, and promoting the history and legacy of Chinese immigration in New England. The CHSNE is governed by board members and staff representing a wide range of experiences, perspectives, and expertise. Active community collaboration and membership participation underline our program development, exhibit design and collection building." The CHSNE's historical collections include photographs, newspaper articles, research reports including dissertations, oral histories, and artifacts. http://www.chsne.org
Boston Chinatown Atlas Project
"The Boston Chinatown Atlas is a collaborative project led by MIT Professor Emeritus Tunney Lee, David Chang, Randall Imai, Jonathan Wyss, Kelly Sandefer, Kye Liang, Chinese Historical Society of New England, Chinatown Lantern Cultural and Educational Center, UMass Boston Institute for Asian American Studies, and many former MIT alumni and community members. The project documents and explores Chinatown's growth and change through time as told by personal stories, photos, maps, and interactive features on the website." http://chinatownatlas.org/
China Comes to MIT: A History of the First Chinese Students: 1877-1931
This online exhibit celebrates the history of Chinese students at MIT through photographs, documents and stories. This website is intended as a companion resource for the exhibit, "China Comes to Tech: 1877-1931," on display February-November, 2017 at MIT's Maihaugen Gallery to commemorate the 140th anniversary of Chinese students at "Tech." http://chinacomestomit.org/
Chinese Couplets: A Film by Felicia Lowe
"Part memoir, part history, part investigation, the filmmaker's search for answers about her mother's emigration to America during the Chinese Exclusion era reveals the often painful price paid by immigrants who abandoned their personal identity, the burden of silence they passed on to their offspring and the intergenerational strife between immigrants and their American born children." https://www.chinesecouplets.com/
Books about the Chinese Immigration Experience
Erika Lee, At America's gates : Chinese immigration during the exclusion era, 1882-1943,  Chapel Hill : University of North Carolina Press, c2003.
Estelle Lau, Paper Families: Identity, Immigration Administration, and Chinese Exclusion, Durham : Duke University Press, 2006.