Harry Hom Dow: A Chinese-American Trailblazer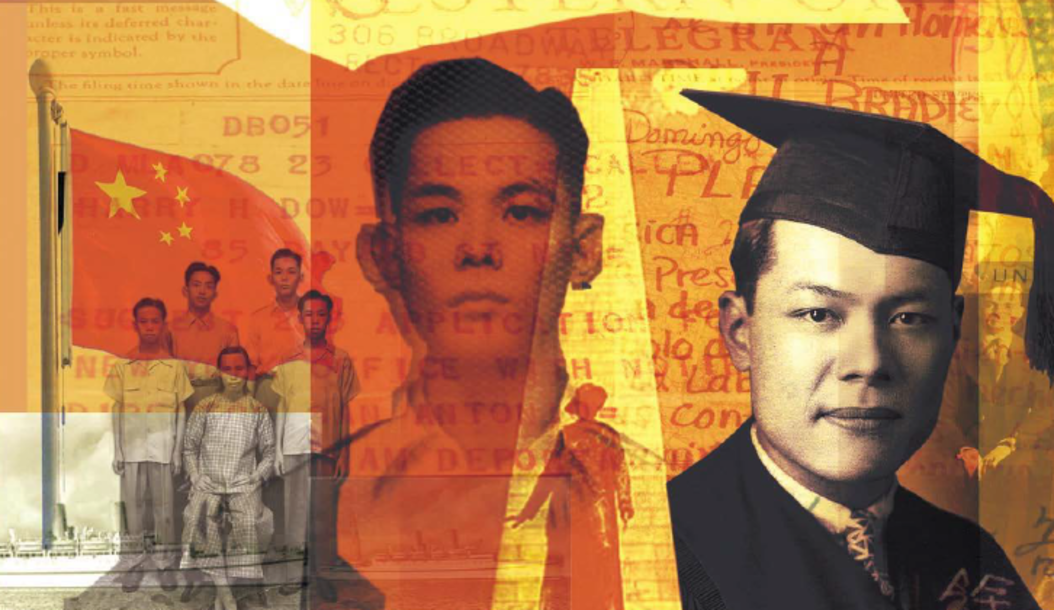 This digital exhibit presents Harry Hom Dow's story and a selection of documents from his archival collection to tell the story of Chinese immigration to the U.S. in the 1950s. 
Dow, a son of Chinese immigrants, was raised in Massachusetts during a time when the Chinese Exclusion Act of 1882 was in place and anti-Chinese sentiment and discrimination were common. In spite of those challenges, the Suffolk Law School graduate became the first Chinese-American to pass the Massachusetts Bar exam, served in the military, opened a private law practice, and was a noted community activist. Consult the Dow Paper's to learn more about his collection.
This project was made possible with grant funding from Mass Humanities and a partnership between the Chinese Historical Society of New England (CHSNE) and Suffolk University's Moakley Archive and Institute.
Credits
Moakley Archive and Institute, Suffolk University